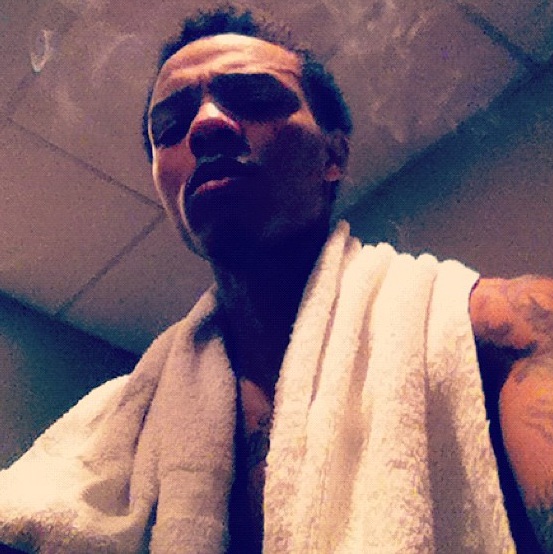 (CelebNMusic247) Bow Wow Rants About Cash Money
Could Bow Wow be over analysing the situation?
if you were on Twitter last night then you would have seen a series of Tweet's from Bow Wow, who RANTED about his label Cash Money.
Apparently he was unhappy and went off in an angry rant about nobody, we're assuming he means his label Cash Money.
Any how, Bow Wow seems to be attempting some type of promotion for his long-awaited/pushed back  album which is set to hit__________!



Yeah its a mystery to us all.
Follow CelebNMusic247.com on Twitter – Like us on Facebook and Friend us on YouTube
Related articles