Since Apollo Nida has been relocated to his new prison facility in New Jersey the Real Housewives of Atlanta husband Apollo Doesn't Want His Boys To Visit Him!!!
Things are getting a little easier for Phaedra Parks incarcerated husband Apollo Nida since he's been transfered to facility New Jersey.
CelebNMusic247.com has the tea on why Apollo Nida and Phaedra Parks are now on the same page when it comes to their sons visiting daddy behind bars…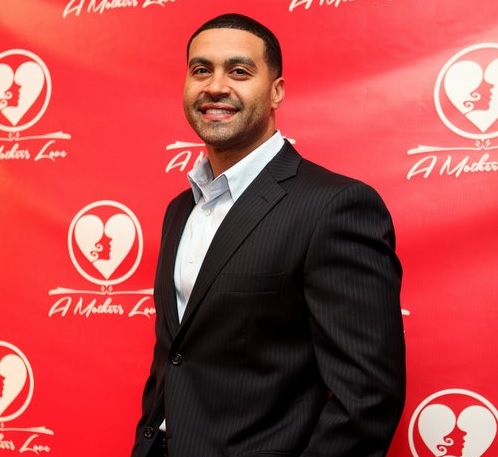 Why Doesn't Apollo Nida Want His Boys To Visit Him?
Now that Apollo is in a less stringent facility it seems that Apollo still did not get a visit from Ayden and "Mr. President" on Christmas this year. Before you jump to conclusions, wait until you hear why!
CelebNMusic247.com has this report:
When it comes to Apollo Nida and Phaedra Parks it appears that the couple is in agreement about their boys. Sources close to Apollo tell us he also believes it would be too traumatic for the kids to see him there so the best solution is FaceTime.
Phaedra Parks feels like Santa arrived earlier this year, because he's already given her kids a gift … they won't have to go to prison this year to visit their dad.

Phaedra's uneasy that the kids have been visiting their father, her estranged husband Apollo Nida who's doing hard time.
[rpi]
We're told Apollo's been moved to a new facility and the kids — 2 year-old Dylan and 5-year-old Ayden — haven't been approved for visitation, and that's not expected to happen until after the holidays.

The kids have been video chatting with their dad everyday and they sent him an Xmas care package, but we're told Phaedra is relieved they haven't been approved yet because she thinks the kids are too young to handle visits to prison.
Apollo has 7 more year to serve on his 8 year sentence for bank fraud.
What do you think about Apollo NOT Wanting His Boys To Visit Him for the holidays?