Anthony Mackie Has Amicable Divorce From Wife on Low!
While Anthony Mackie stays true to his Marvel character, The Falcon flying under the radar, the actor has done the same with his personal life while getting a divorce. Read on for more about Anthony Mackie getting a divorce on the low…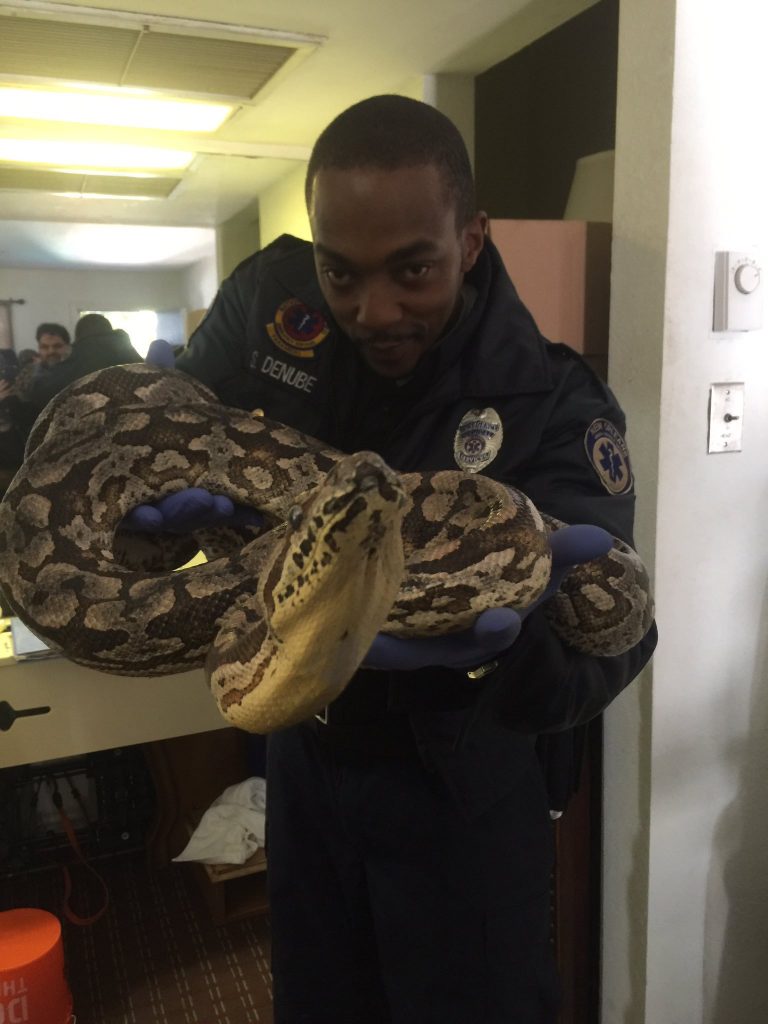 Celebnmusic247.com reports that Anthony Mackie who plays Falcon in the 'Avengers' movies divorced his now ex-wife, Sheletta Chapital on the low.
According to reports, the celebrity couple played nice so no one caught on that they were having problems and decided to split.
We have learned way late in the game when it comes to Mackie, that he filed for divorce in late 2017 and finalized things last year.
News of Anthony Mackie and Sheletta Chapital was no existent until now since the couple kept it under wraps from everyone.
Now that is how you keep everyone out of your business and think about it, that means he said nothing to his manager, agent, publicist or anyone on set.
What we can confirm From Anthony Mackie's Divorce:
Sources close to the former couple spilled a little tea saying the split was amicable. It's unclear why things went south between them, but it's good to hear they left on good terms.
If you recall, Anthony first married his childhood sweetheart Sheletta at a low-key wedding back in 2014. It appears that keeping his life on the low is what The Falcon star is all about.
We're told Anthony and Sheletta share 4 kids together — and they've decided to share joint custody of them. No official word on any spousal or child support though.
Mackie is back to work as the Falcon again especially since his new series, "The Falcon and the Winter Soldier" is currently filming for Disney +:
Look at Seb& Mackie taking over @MarvelStudios IG stories!! #fws #TheFalconandtheWinterSoldier #SebastianStan #AnthonyMackie #BuckyBarnes #WinterSoldier pic.twitter.com/z9I8qFcso5

— I ?? Sebastian Stan & Edgar Ramirez (@iheartsebstan) November 4, 2019