Advertise
Audience:
Our readership is growing as we get 1.1 million impressions and 64% unique readers per month.
Gender: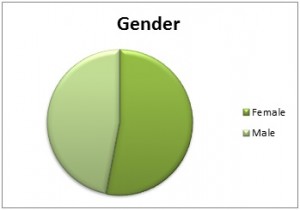 53%  - Female readers
47% –  Male readers
Education: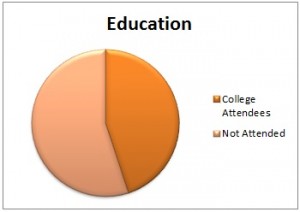 55%  - Have attended college or more
45%  - Have not
Specialties: Branding and Identity, Web 2.0, Social Networks, Online Publicity, Music Marketing, Online Guerilla Marketing, Blog Promotion, Digital Distribution, MySpace Management,  Full Network Promotion (optional – please scroll to bottom for more information).
Advertising Opportunities:
Ad space for Banners - 728×90, 300×250, 468×60 and 160×600 [skyscrapers within article pages only]

Category sponsorships

Custom executions based on your campaign's parameters

Rich Media Background Skin
AFFORDABLE BANNER SPACE AVAILABLE NOT FOR LONG
For an Artist Pricing Sheet please send request to advertising@celebnmusic247.com for information and price structure.
For more information in regards to advertising with CelebNMusic247.com, please request a Media Kit at: advertising@celebnmusic247.com
Also available upon your request - Only for serious inquires only:
Media Kit 2013

Advertising Kit 2013

Sponsorship Kit 2013

Media Fix Network: Media Kit 2013 – (rates reflect a Network group)
Please contact:
Advertising@CelebNMusic247.com

Subject title: CNM247 Advertising
You will be contacted within (24 hours).  Please make sure to give ample time to get your ad request fulfilled.