Apparently, actor and musician Isaac Kappy was completely off because he reportedly committed suicide yesterday.
in case you forgot, Isaac Kappy is the guy who choked Michael Jackson's daughter Paris Jackson during a game night party. Read on to get more details on why Isaac Kappy Committed Suicide…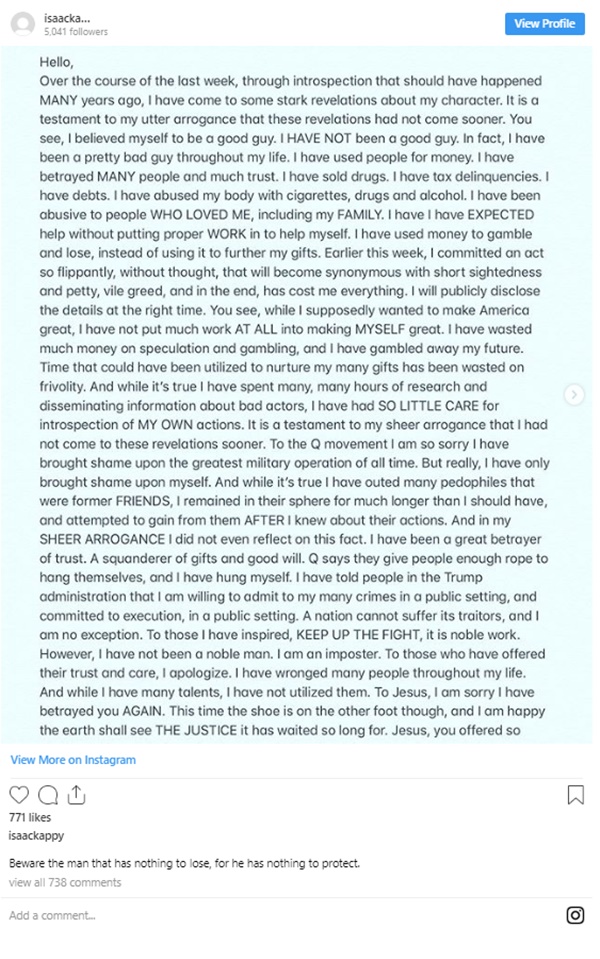 CelebNMusic247.com reports that Isaac Kappy, whose career was laced with a series of small roles in major films like Thor.
According to reports, Isaac Kappy reportedly committed suicide yesterday.
TMZ reports that Kappy forced himself off the Transwestern Road bridge onto an interstate where he was struck by a Ford pick-up truck. Witnesses reportedly tried to intervene and get the actor to stop but he continued on, jumping to his death.

Isaac Kappy was notorious for the accusations he had made against some of Hollywood's elite. He called out Seth Green for alleged pedophilia and once accused Steven Spielberg of abuse.

He also allegedly choked Paris Jackson, Michael Jackson's daughter, during a game night party. After the incident, Jackson was forced to bolster her security team out of fear that Kappy would hurt her.
This comes shortly after the 42-year-old posted a lengthy message on Instagram that may be considered a suicide note.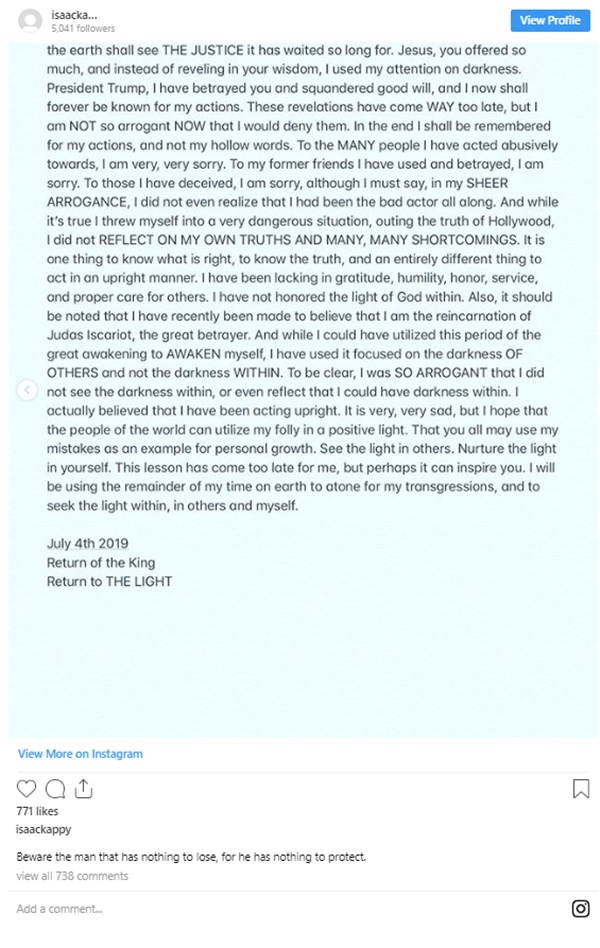 The actor wrote:
See the light in others … This lesson has come too late for me, but perhaps it can inspire you. I will be using the remainder of my time on earth to atone for my transgressions, and to seek the light within, in others and myself.

RIP Isaac Kappy.
It's sad, but Kappy sounded like a very disturbed man.