Last week, rapper Fabolous and long-term girlfriend Emily B have gone through a lot over the past few years and now RUMORS are swirling that they've split.
Here is the tea, Fabolous, 41 and Emily B. have two children together, they ARE NOT broken up, just working on their relationship. Fabo posted photos of himself with Emily from Friday night, aka date night. Meanwhile, 50 Cent is trying to tell Emily B "Keep Fabolous home because there is going to be too many women up in his face at the Tycoon Weekend bash. Read on to get the tea why 50 Cent tells Emily B: Keep Fabolous Home Tycoon Weekend …
CelebNMusi247.com has the latest from 50 Cent who apparently knows all about Fabolous and Emily B's relationship woes, so he's looking out for her so there is no drama since they are trying to mend their decade long relationship.
Of course, the media has been claiming that Fabolous and Emily B. are split, but he dispelled the news once word got out in July no thanks to TMZ making up FAKE News.
Fabolous explains:
The "breathe" rapper assures that he and Emily B. are NOT SPLIT. He blames TMZ for making up lies: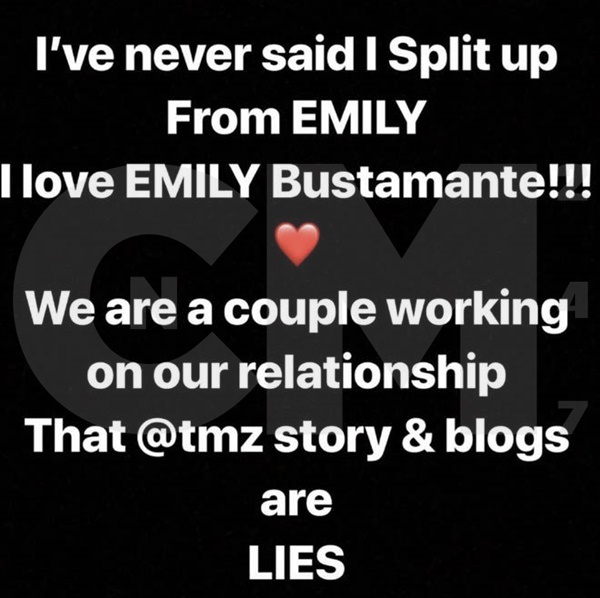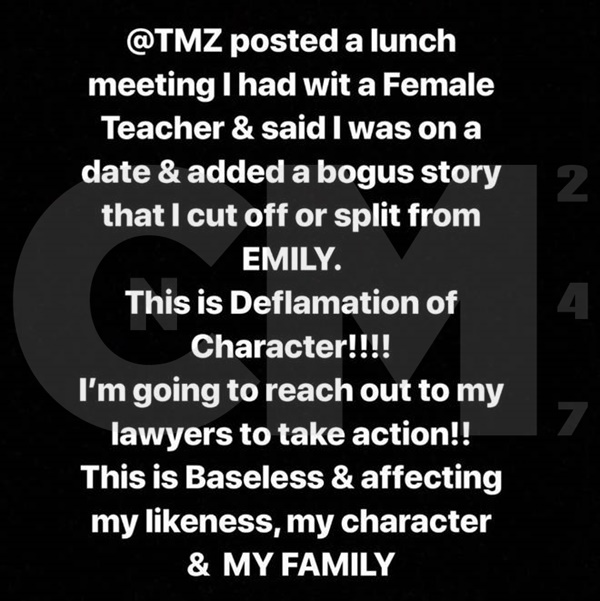 To prove they're still together Fabo just posted this set of pics this morning (Saturday) from date night with Emily:
View this post on Instagram
Let's not forget that Fiddy also revealed that BigFendi order cucumbers for the event, so Emily best listen cause it's gonna get freaky:
Big Fendi posted this caption:
I just ordered 3 cases of Cucumbers for @50cent Pool Party TYCOON weekend ? Fellas Get Ya Tickets We Litttt !!! ??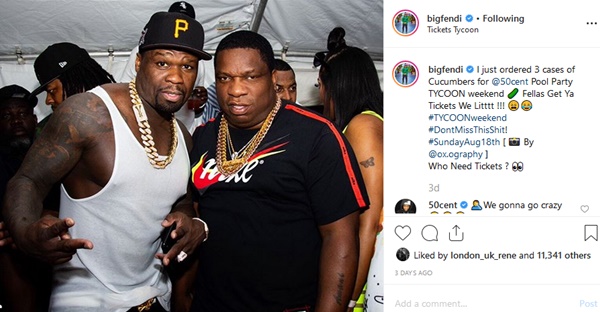 Who needs a cucumber when 50 is there. Hot Damn!