Are you wondering why Power is having a mid-season finale? Xfinity is Cutting Starz so 50 Cent Blasts Comcast CEO Brian Roberts for NOT working it out!
Well, you can blame Xfinity for dropping many of the Starz channels. We want you to get the full scope of things, so here is what Xfinity has posted on their website. Read on as 50 Cent BLAST Brian Roberts, CEO of Comcast...
CelebNMusic247.com has learned that Xfinity is canceling Starz subscriptions by sizing down the premium channel so 50 Cent Blasts Brian Roberts.
50 Cent is making sure Power fans are aware of the BS going down between Comcast CEO Brian Roberts amid Xfinity's battle with Starz.
Curtis Jackson took to social media to BLAST the CEO of Comcast saying:
?this is the guy fucking up (Power)over at @Comcast for no reason Brian Roberts,?mother f–ker looks like he been pushed around his whole life. He need to chill out, go to a golf course or sit his ass down somewhere. #lecheminduroi #bransoncognac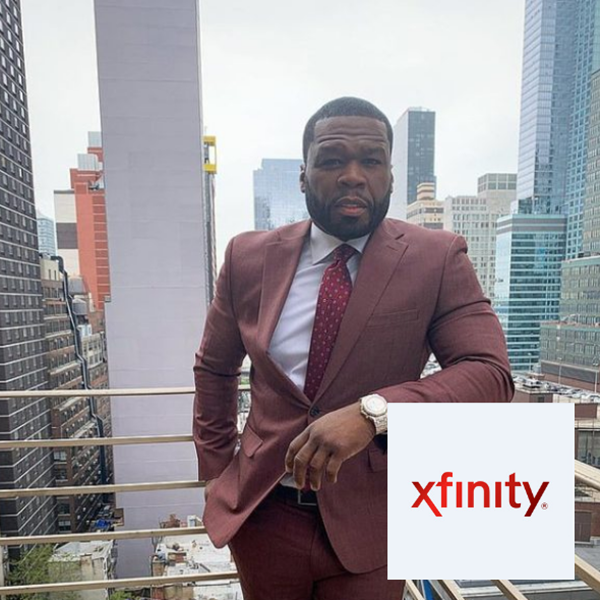 50 Cent shared a snapshot of Roberts as Comcast's cable subsidiary, Xfinity, attempts to pull Starz from its lineup (ABOVE). Fif has been making his voice heard about the Starz fiasco.
Check out how Fiddy Blasts Comcast Brian Roberts below:
What do you think about 50 Cent Blasts Brian Roberts?